Our Clinics
Short Pump Pavilion
The Parkinson's and Movement Disorders Clinical Center is located in the Short Pump Pavilion (SPP) in Short Pump, VA.
It is to the right next to the Short Pump Town Center Mall. Turn onto Towne Center W. Blvd to get to the building. If coming west, turn right and if coming east, turn left.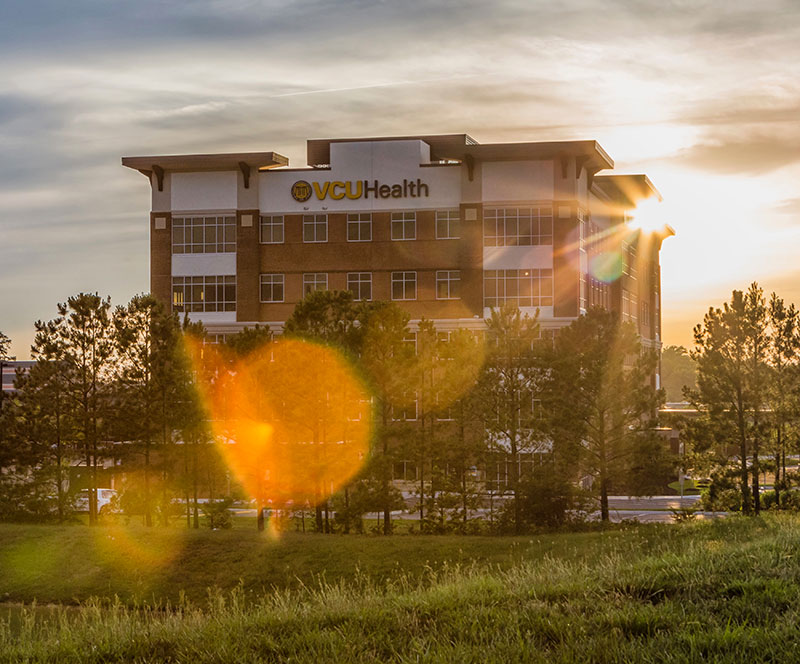 Clinical center address
11958 W. Broad Street
Henrico, Virginia 23233
Phone: (804) 360-4669
Fax: (804) 364-6521
Nearby hotels
Hilton Richmond Hotel & Spa/Short Pump
Address: 12042 W Broad St, Richmond, VA 23233
Phone: (804) 364-3600
The Hilton offers discounted rates for PMDC patients!
Booking link and instructions: http://www3.hilton.com/en/hotels/virginia/hilton-richmond-hotel-and-spa-short-pump-RICWSHF/index.html
Click on the link above
Enter the arrival and departure date
Click on More Options
Then click on add special rate code
There will be three boxes to enter in discount codes, one is promo code, the other is group code and the third box is for corporate code. Enter the code in the corporate code box. Email pdcenter@vcuhealth.org for the PMDC patient code.
Then click on check dates and rates and you can book your reservation there for VCU Health System.
Wingate by Wyndham Richmond Short Pump
Address: 13991 N Gayton Rd, Richmond, VA 23233
Phone: (804) 421-1600
Ambulatory Outpatient Pavilion
Providers in the Parkinson's and Movement Disorders Clinical Center also see patients in the Ambulatory Outpatient Pavilion (AOP) in Richmond, VA.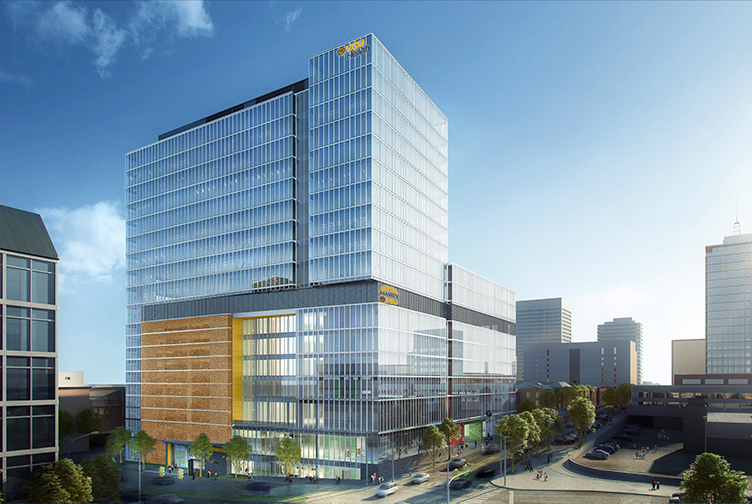 Clinic address
1001 E. Leigh St.
Richmond, VA 23219
Phone: (804) 360-4669
Fax: (804) 364-6521