Research
Research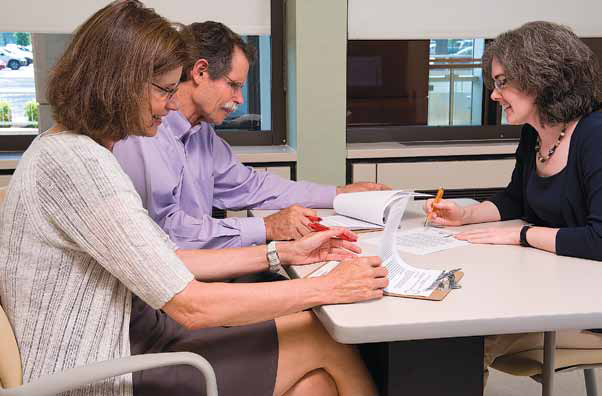 The VCU Parkinson's and Movement Disorders (PMDC) is committed to halting the progression of Parkinson's and other disorders through research. For more information about research studies at the PMDC or if interested in participating in any of the research studies currently being conducted please contact phone us at 804-628-2022 or email us at pdcenter@vcuhealth.org.
Bench Research - Also known as basic science research, these investigations occur in the laboratory.
Clinical Research - Investigations to determine the mechanism of disease.
Clinical Trials - Clinical Research that involves the testing of an intervention such as a new drug, device, or treatment in humans.
In collaboration with VCU biomedical engineering faculty Dr. Paul Wetzel and others, Parkinson's and Movement Disorders Center director Dr. Mark Baron has developed an automate eye-tracking system that analyzes eye movement as a means of differentiating and diagnosing over 20 neurological diseases.