Research
Research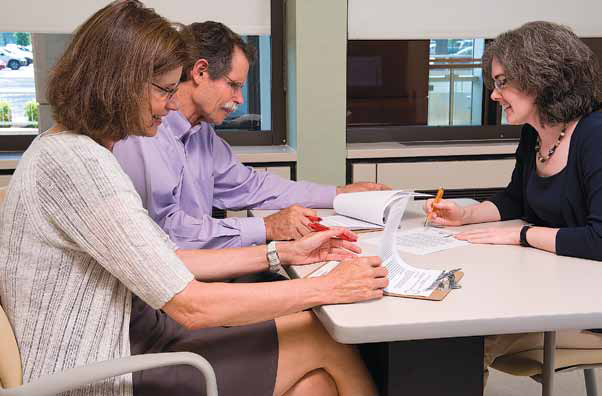 The VCU Parkinson's and Movement Disorders is committed to halting the progression of Parkinson's and movement disorders through translational research. Translational research is comprised of key components, each equally important in the process to discover new treatments for movement disorders.
Bench Research - Also known as basic science research, these investigations occur in the laboratory.
Clinical Research - Investigations to determine the mechanism of disease.
Clinical Trials - Testing an intervention such as a new drug, device, or treatment in humans.
Clinical Practice - Care recommendations based on clinical research and trials is delivered to the right patients.
Practice-based Research - Observational research analyzing research gathered from evaluations or tissue samples.
Patients & Community - Partner with and provide feedback to researchers.
In collaboration with VCU biomedical engineering faculty Dr. Paul Wetzel and others, Parkinson's and Movement Disorders Center director Dr. Mark Baron has developed an automate eye-tracking system that analyzes eye movement as a means of differentiating and diagnosing over 20 neurological diseases.